Get A Free Quote Today: Quick & Simple Insurance
Commercial Insurance: Workers' Comp, Commercial Auto, General Liability, & More!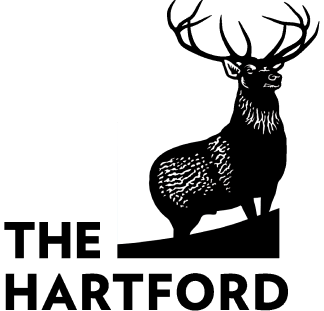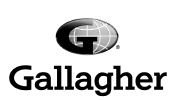 Great experience! I got my 2 million-dollar liability insurance from them for my catering company!
Nicole's Buddy Club Catering Company
Very easy and straight to the point. I got my insurance in a quick and timely manner.
The representative was very efficient and able to provide details about the services that I was purchasing. The representative was very courteous. So far a great buy!