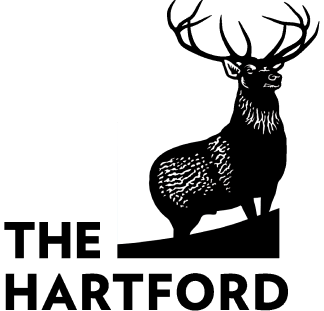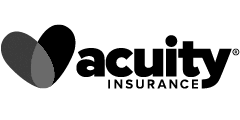 All of our Insurance Policies for Cleaners Include
| | |
| --- | --- |
| Additional Insured Coverage: | YES |
| Free Certificates: | YES |
| Multiple Payment Options: | YES (Pay in Full OR Payment Plans) |
| Low Down Payments: | YES (Flexible Payment Options) |
| Coverage Limit Minimum: | $2,000,000 / $2,000,000 / $1,000,000 |
---

According to the U.S. Bureau of Labor Statistics, employment of janitors and building cleaners is projected to grow 12 percent by 2022, faster than the average growth for all occupations. This is an excellent time to be in this line of work. With this economic growth, there are no limits on how successful your cleaning business can be. You have the ability to create a wonderful business for yourself and your community.
As a cleaner or janitor, you serve your community by improving homes, schools, and offices. As a carpet cleaner, you are responsible for improving homes and corporate settings. Your services are a necessity for all home and business owners.
Cleaning businesses, such as carpet, janitorial, and maid services, should have insurance to assist in managing risk. Unfortunately, life is full of unseen and unplanned events.
Having general liability insurance will protect your business from a variety of claims. These claims include bodily injury, personal injury, and property damage that can occur while you are on the job site.
Let us help you find protection for your business and keep your mind at ease. At Tivly, our goal is to get you an affordable commercial insurance quote. To get a competitive insurance quote it is fast and easy, enter your zip code and click "Get Quote." One of our specialists will contact you soon.
Very easy and straight to the point. I got my insurance in a quick and timely manner.
I spoke with Megan, she was very professional and informative. When she couldn't reach me on the phone, she stayed with it never giving up.
The representative was very efficient, and able to provide detail about the services that I was purchasing, as well as being very courteous so far a great buy.