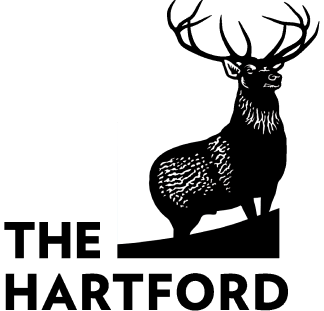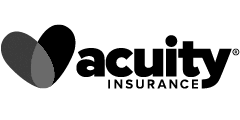 Get an Affordable, Convenient and Simple Commercial Insurance Quote in Minutes!
Let the business insurance specialists at Tivly help you find affordable commercial insurance coverage to protect your small business from costs like:
Liability
Bodily injury
Property loss or damage
Malpractice
Catastrophic weather
Business closure
Theft or vandalism
Enter information about your business and insurance needs above to get your free quote from our commercial insurance partners.
Commercial Insurance Quotes
We can help you find simple, affordable and reliable insurance coverage for business needs, including:
Whether you know exactly what you're looking for or need assistance figuring out the type of coverage you need, our representatives are here to assist you.
Learn More About Commercial Insurance
Have questions about insurance for business?
Knowledge base: Browse our site for information about business insurance to learn everything you need to know to protect your business with the right insurance policy.
Commercial insurance definitions: Peruse our database of business insurance terms to help you understand the language you'll encounter purchasing insurance policies.
About Tivly
Tivly takes the work out of buying commercial insurance for businesses. We help small business owners and operators find quotes for commercial insurance from preferred insurance companies. Learn more about our team.
Fast response, ideal solution. Everyone I dealt with was courteous and professional and more than qualified to help me find the right insurance coverage for my company. I would absolutely recommend them to anyone needing commercial insurance.

Aeos Solar, LLC
We had a great experience. Michael, was super helpful, answered all our questions and did a great job finding us an insurance company. He also made an effort to get everything done as fast as possible. We are very thankful for the excellent service.
The representative was very efficient and able to provide details about the services that I was purchasing. The representative was very courteous. So far a great buy!