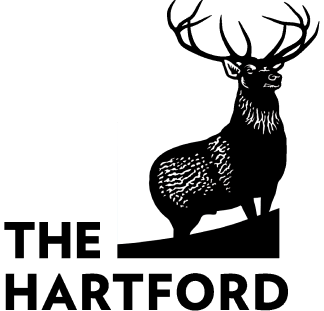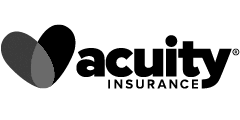 Professional liability insurance or E&O insurance is probably best known for doctors, lawyers, and accountants. Most people recognize it as "malpractice" insurance. This coverage is critical for the law office and its practitioners.

In addition, business insurance including property and general liability insurance also need to be in place. For many small to mid-size law firms, a business owner's policy may fit this need.

Insurance for law offices starts with a business owner's policy, which will cover all the basic needs. This includes basic property and liability protection for businesses. More often than not, your business owner's policy can be adjusted and coverage(s) extended as your business grows.

Property insurance will include the building your business is located, either owned or leased. In addition, furnishing, equipment, machinery, tools, computer, phone systems, and anything else used to conduct business will be protected. The general liability coverage, not to be confused with the Professional E&O described above, covers the firm from being held liable for injury or error.

This includes damage to property as well as to people as well as implied damages. It is important to remember that liability insurance covers the cost of litigation for these claims. Additional types of coverage such as loss of income are often included in the business owner's policy. Discuss these options with your licensed insurance professional.

In addition, should you contract out professional services charged by your practice, require your sub-contractors to provide proof of insurance.

Get in touch with your licensed insurance professional and review your professional liability insurance policy.

Make sure to ask questions and understand the coverage and specifics of the policy in place. Ensure you review all your business coverage at least annually or if anything changes within your current practice.
Let us help you find protection for your business and keep your mind at ease. At Tivly, our goal is to get you an affordable commercial insurance quote. To get a competitive insurance quote it is fast and easy, enter your zip code and click "Get Quote." One of our specialists will contact you soon.
Very easy and straight to the point. I got my insurance in a quick and timely manner.
One call and I had a policy within hours! Very affordable and responsive A+!
I spoke with Megan, she was very professional and informative. When she couldn't reach me on the phone, she stayed with it never giving up.