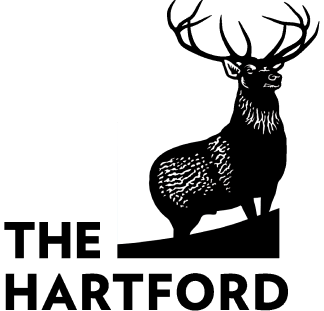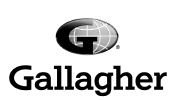 This video series by Liberty Mutual Commercial Insurance draws an interesting comparison by making the statement, "When people do the right thing, they call it being responsible. When an insurance company does it…they call it Liberty Mutual."
The insinuation is that insurance companies aren't expected to be responsible, or protective of their customers, like an individual would be, and that when they are, it's out of the norm.
It's true that an insurance company makes money by evaluating risk, and will examine claims thoroughly before paying them. But it could be argued that by doing this, they're actually forcing a level of consciousness on their customers that they might not have otherwise.
Knowing that engaging in certain endeavors may result in higher premiums because they involve increased risk is information that a business owner should be glad to have. Even if you've painted, or done construction/remodeling for years, you may not have considered some of the risks involved with particular jobs to the same depth as an individual has who is working for an insurance company, and who has the sole purpose of investigating all the things that can go wrong with a line of business.
It may seem like a pain in the neck in the short term, but being covered for a risk–and being able to pay a judgement against you because of insurance coverage, should the need arise–is something that could save your business some day.
Insurance coverage may seem like just another bill to pay, but it's actually a relationship–one that ultimately serves the best interest of your business.
Get a Free Commercial Insurance Quote
Risk management is an art, and our business at Tivly is helping you protect your business. Complete the form at the top of the page for a free quote, or call us at 877-907-5267.
The representative was very efficient, and able to provide detail about the services that I was purchasing, as well as being very courteous so far a great buy.
Perfect, Fast, and outstanding service!!!
Jennifer was extremly helpful, and was able to answer my questions in a timely manner and moved at my pace, which was extremly helpful, as a first time buisness owner.