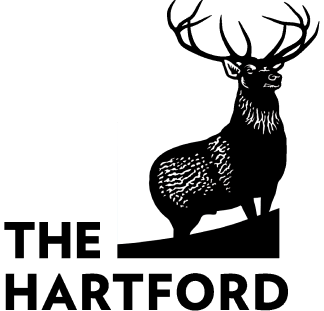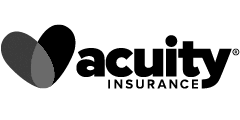 According to the U.S. Bureau of Labor Statistics, the job outlook for hairstylists is expected to grow 13 percent by 2022. Everyone needs a haircut, color, or style every once in a while, and your expertise is definitely needed. As a hair stylist, your clients depend on you to help them look and feel their best. We want to help you protect your clients, your assets, and your valued reputation.
Unfortunately, life is full of unseen and unplanned events. Having general liability insurance will protect your business from a variety of claims. These claims include bodily injury, personal injury, and property damage that can occur while on the job.
In general, your business property insurance will cover you from common risks such as an accident, theft, or vandalism. Property insurance covers the physical assets of your business, this could include: scissors, hair tools, lighting fixtures, and mirrors.
A business owner's policy, or BOP, is dual coverage including property and general liability insurance. We also offer a multitude of additional coverage options and types of insurance coverage to meet the specific needs of your business.
Hair Stylists: Get the Protection You Deserve!
Let us help you find protection for your business and keep your mind at ease. At Tivly, our mission is to help medium and small businesses manage risk by finding business insurance quotes at a reasonable price. To get a competitive insurance quote it is fast and easy, enter your zip code and click "Get Quote." One of our specialists will contact you soon
Related Topics: Nail Salon Insurance, Booth Rental Insurance
I spoke with Megan, she was very professional and informative. When she couldn't reach me on the phone, she stayed with it never giving up.
Jennifer was extremly helpful, and was able to answer my questions in a timely manner and moved at my pace, which was extremly helpful, as a first time buisness owner.
The whole experience was awesome as well as the cost!!