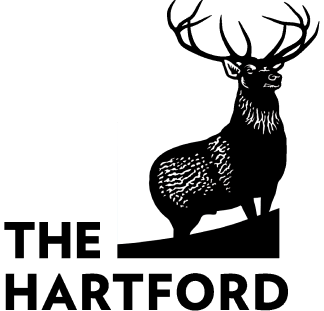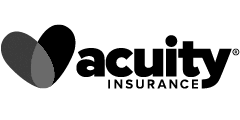 Selecting the right insurance company is every bit as important as choosing the right type of insurance coverage, since the financial soundness of a company may affect its ability to come through for you when you need it.

Few of us are equipped with enough of the necessary information to be able to make financial comparisons between insurance companies. Instead, we can turn to the independent evaluations of insurance rating companies, such as A.M. Best & Company, Fitch Ratings, Moody's Investor Service, and Standard & Poor's. Each of these agencies uses its own terminology, and rating scales that don't match up exactly, so you should look at, and understand what the ratings mean.

While there are slight differences in the methods of evaluation used by each of these companies, the ratings that they issue do allow us to make comparisons between the insurance companies in the market, particularly in factors such as financial stability, which may determine the company's ability to pay on a claim. In viewing the ratings provided by each of the rating services, we can determine the strength and stability of the insurer. The higher the rating, the more reputable and financially solid the insurer.

Their ratings are similar to report cards that are issued in school, with A being the best, then B, and so on, but with variations. It is also important to understand that many, if not most, companies will receive an "A" grade of one sort of another, and any company with a "B" or lower probably shouldn't be considered.

The oldest of the five major rating services is A.M. Best, which focuses on its evaluations of the insurance industry. In its rating system, A++ and A+ ratings are considered "superior", an A and A- rating is "excellent", and B++ and B+ are "very good". Anything below that indicates that a company may be vulnerable to financial difficulties in the future. Standard & Poor's system holds that any rating below an "A" should be considered vulnerable.

An insurance policy is only as good as the company that issues it, and recent economic conditions highlight the importance of knowing the financial stability of the insurer you will be doing business with.
I recommend the prices! They have great customer service!
I spoke with Megan, she was very professional and informative. When she couldn't reach me on the phone, she stayed with it never giving up.
Very efficient and courteous service.