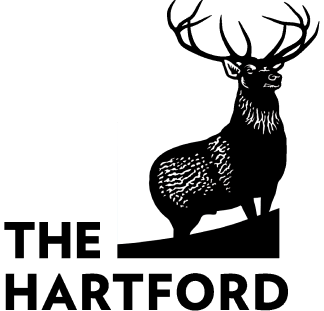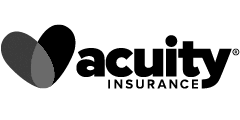 It is important for you to know what's covered in your quote for commercial insurance in Pennsylvania.

Many business owners believe their property insurance will cover damage from a disaster. That is a myth. In fact, many disasters may not be covered at all.

In general, your property insurance will cover you from the loss of a common risk like an accident, theft, or vandalism. Fire is normally covered under your property insurance, but flooding may not be. In fact, even disaster insurance may not cover flooding. Talk to your agent regarding damage from flooding, wind, and other natural disasters.

In the world of insurance today, there are various packages available to cover a multitude of risks. The key is to maximize coverage without duplication. Work with your licensed insurance professional, your commercial insurance agent to figure out specifically what coverage(s) is needed to protect your business property.

Speak with your agent or broker and determine what coverage and risk your particular business could face. You'll need to compare policy coverage, premiums, risks, deductibles, and many other factors in selecting your final property insurance coverage. Like many business people, after weighing the options, you'll want to choose the most coverage you can afford.

Obviously, get the coverage(s) in place as most likely to least likely if affordability is an issue. Even with disaster insurance, look at the details of the policy and coverage options.

It's also important to remember the effect of any type of disaster. Loss of income insurance should be discussed. Often, we forget about the downtime a disaster will bring to the business. Loss of income insurance can cover the liabilities and owner's income while reopening the business after a disaster. Check with your agent about this important coverage. Often, it is added as an option and sold as a separate policy.

In closing, also consider general liability insurance and all the coverage with one insurance company. Generally, multiple policies are afforded discounts whether personal or business insurance. Don't hesitate to ask your licensed insurance professional if discounts are available.

Let us help you find protection for your business and keep your mind at ease. At Tivly, our mission is to help medium and small businesses manage risk by finding business insurance quotes at a reasonable price. To get a competitive insurance quote it is fast and easy, enter your zip code and click "Get Quote." One of our specialists will contact you soon.

I recommend the prices! They have great customer service!
Great company ... had a great experience with them.
This insurance purchase for my business was the most seamless phone encounter I have ever had in any phone purchase process bar none. Information was requested once and moved smoothly from one person to the next as we moved thru the purchase. Each person I dealt with was friendly, professional, and focused on determining my needs and the best way to match me up with the solution. Absolutely stellar!!!