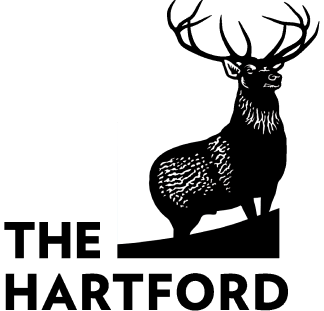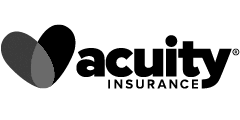 Hand Tool Makers, Fabricators & Manufacturers Insurance Quotes
| | |
| --- | --- |
| Additional Insured Included: | YES |
| Free Certificates: | YES |
| Payment Options: | YES (Pay in Full OR Payment Plans) |
| Low Down Payments: | YES (Flexible Payment Options) |
Hand tool manufacturers have a special set of risks, and when you have your own shop making hand tools, you want to be sure all your bases are covered rather than risk all of the hard work, dedication, and time spent to get to that point.

Whether you provide tools and services to other businesses or directly to consumers, you will absolutely need several different coverages.
Commercial General Liability Insurance
Commercial general liability insurance is a broad coverage which will protect your premises and business operation, personal and advertising injury, damage to premises which you are leasing or renting, and products and completed operations.
Your commercial general liability policy will protect your business from bankruptcy if an accident happens. Without this insurance coverages, you could end up having to pay for injuries or damages.
Some of the components of your commercial general liability can include these:
Premises Liability
A customer enters your shop to look at some of your small hand tools. As he enters the shop, he trips over an area rug. He doesn't actually fall, but you see him contort in slow motion to remain upright.
He immediately grabs his lower back, wailing as he does so. It turns out he sprained his ankle and aggravated a sciatic nerve problem in his lower back.
Who do you suppose is going to have to pay for his trip to the hospital and any treatment he gets there? Your premises liability portion of your commercial general liability insurance will do that!
Completed Operations
Completed operations coverage is designed to protect your business in case your customer claims your completed product caused injury or damages the customer's property.
Product Liability
You end up in court after a customer claims that one of the hammers you manufactured was defective. He says he was building a shed when the head of the hammer flew off the handle, hitting his son, who was standing behind him.
His lawsuit says that the hammer was defective and that the head was not properly attached to the handle. He is suing for pain and suffering as well as damages.
Your hand tool making shop could be lost if you don't have product liability coverage, which can cover the costs of the court settlement, if any, and may pay for the legal fees you have to pay for the court case.
Naturally, you will need other coverages, including mandatory workers compensation insurance, property and building coverages, and business interruption insurance.
Get a Quote
Let us help you find protection for your business and keep your mind at ease. At Tivly, our goal is to get you an affordable commercial insurance quote. To get a competitive insurance quote it is fast and easy, enter your zip code and click "Get Quote." One of our specialists will contact you soon.
They were spot on with their help to secure the insurance that was best for me. I was guided to the correct plan with the best price. I would certainly go back!
We had a great experience. Michael, was super helpful, answered all our questions and did a great job finding us an insurance company. He also made an effort to get everything done as fast as possible. We are very thankful for the excellent service.
Great experience! I got my 2 million-dollar liability insurance from them for my catering company!

Nicole's Buddy Club Catering Company