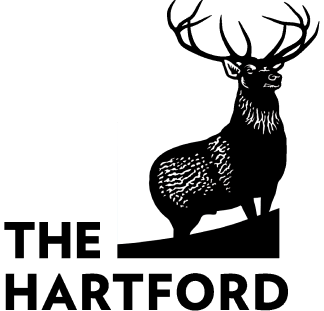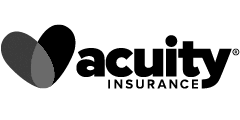 Shoe Store Insurance
You're ready to open your shoe store. You have plenty of inventory: shoes and belts and handbags and even socks. You have shelving and cash registers and you're almost ready to open your doors. All you need now is your insurance coverage.
You will want to ask whatever insurance professional you talk to about all of your options and all of your risks. You will want to ask about a business owner's policy (BOP), which is a bundled package of insurances and, if you qualify for one, it might well save a lot of money.
Types of Insurance Coverage for a Shoe Store
We put together a list of insurance coverages and how they will protect your shoe store. There are many more options, but these are the most common.
Workers' Compensation Insurance
In every state except Texas, you will need to get workers' compensation insurance if you have employees. That's the law. It's also a good idea because workers' compensation insurance will protect you from lawsuits if an employee gets injured on the job. Workers' compensation can also take care of medical expenses, compensation for the worker's lost wages, and disability payments. If the employee dies as a result of the injury, it can pay funeral expenses and support payments to the deceased employee's survivors.
General Liability Insurance
General liability insurance, which is frequently called commercial general liability, is essential coverage for the protection of your shoe store.
If someone gets hurt in your shoe store or parking lot, your general liability insurance can help you pay for medical costs, as well as, any court fees, lawyer's costs, and settlement or judgment amounts.
Commercial Auto Insurance
Commercial auto insurance works very much like your personal auto insurance. Any vehicle you or your employees have an accident or mishap in, even a personal vehicle, while the vehicle is being used for official store business.
Commercial Property Insurance
Commercial property insurance is usually what is called a "named-peril" coverage. A named-peril coverage is a policy in which the only things covered are those which are specifically mentioned in the policy itself. In these cases, you need to make sure that all of the risks you face are named in the policy.
Sometimes, a commercial property policy offers what is called all-risk or "open peril" coverage wherein everything is covered by default. You will want to clarify with your insurance professional which type you are contemplating.
Get a Quote Now
Let us help you find protection for your business and keep your mind at ease. At Tivly, our goal is to get you an affordable commercial insurance quote. To get a competitive insurance quote it is fast and easy, enter your zip code and click "Get Quote." One of our specialists will contact you soon.
They were spot on with their help to secure the insurance that was best for me. I was guided to the correct plan with the best price. I would certainly go back!
Great company ... had a great experience with them.
Very helpful and their customer service is top notch! Very pleased with their service.

Hands of Hope Adult Homecare, LLC