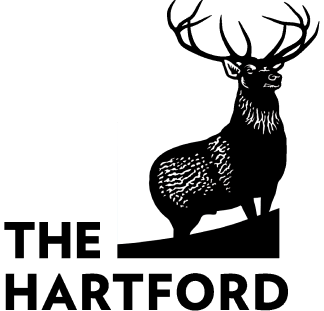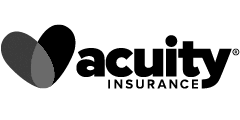 Any business, small or large needs to protect itself, and its assets with some form of commercial business insurance. Just because you operate an internet business or provide tech service, doesn't exclude you from risk. In fact, certain exposure is far greater depending on what type of business you may conduct on or for the internet.
Let's start with the basics. Your internet-driven business has a location. It may be your home, or another owned or leased location. First, remember that homeowner's policies neglect to cover just about any business losses. Knowing that we assess that basic business coverage is needed at a minimum for any technology company regardless of size.
Property insurance and general liability insurance are needed for any business, including a virtual one. Property insurance will cover the space the business is located as well as office furnishing. General liability insurance will cover against claims of bodily injury or property damage. Workers' compensation is required in most states if your business has employees. A business owner's policy can be a good starting point for an internet-focused business.
While it won't cover workers' compensation insurance a business owner's policy will combine both property and general liability insurance into one policy. Within the business owners policy is the ability to add specific coverage related to internet business risk.
These types of coverages are evolving at a rapid rate. You can add computer operation interruption coverage in the event of income loss due to computer system breakdown. Electronic data loss covers the repair and replacement of information lost due to harmful viruses. You can also add electronic data liability coverage for loss of data caused by an electronic data incident. Business interruption insurance should be considered should your business lose the ability to operate as a result of a loss.
Talk with your licensed insurance professional about whether a stand-alone e-commerce policy or a business owner's policy will cover your business insurance needs. Never assume you're covered or not exposed to significant risk in your internet business. It's important to review your technology business insurance annually to review changes in the industry and coverage options available.
Let us help you find protection for your business and keep your mind at ease. At Tivly, our goal is to get you an affordable commercial insurance quote. To get a competitive insurance quote it is fast and easy, enter your zip code and click "Get Quote." One of our specialists will contact you soon.
This insurance purchase for my business was the most seamless phone encounter I have ever had in any phone purchase process bar none. Information was requested once and moved smoothly from one person to the next as we moved thru the purchase. Each person I dealt with was friendly, professional, and focused on determining my needs and the best way to match me up with the solution. Absolutely stellar!!!
Very easy and straight to the point. I got my insurance in a quick and timely manner.
Great company ... had a great experience with them.