Travelers Commercial Insurance
Get a Free Quote in Minutes!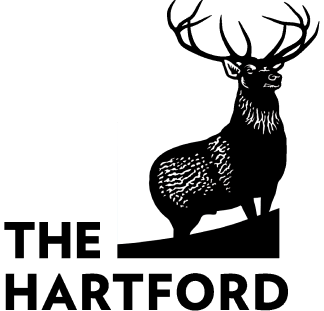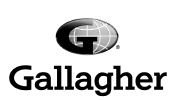 There are a number of Commercial Insurance Companies a business can choose from. Travelers Commercial Insurance offers the primary commercial insurance products such as General Liability, Umbrella Excess Liability, Commercial Property coverage, Commercial Auto and Workers Compensation. Travelers services the following three tiers in their Business Markets:
Travelers Small Business Insurance
Building
Business
Condominiums
Manufacturing
Offices
Restaurants
Stores
Technology
Travelers Mid-sized Business
Educational Institutions
Franchised Auto & Truck Dealers
Hotels
Manufacturers
Retailers
Wholesalers & Distributors
Travelers Large Businesses
Manufacturers
Retail Businesses
Service Industries
Wholesales & Distributors
Travelers Corporate Website: www.travelers.com
Travelers Stock Quote – TRV
One call and I had a policy within hours! Very affordable and responsive A+!
The entire process was very quick and professional.
Great experience! I got my 2 million-dollar liability insurance from them for my catering company!
Nicole's Buddy Club Catering Company