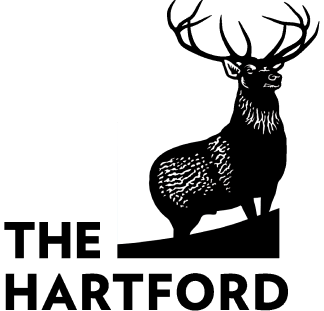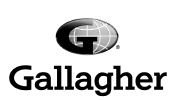 When it comes to understanding commercial insurance, where do you start? We understand that it can be overwhelming, so in this article, we will start with the basics of commercial insurance. We'll cover the insurance coverage your business may need (and the most affordable way to get it).
How Commercial Insurance Works
Let's say your business is damaged in a storm. The property is in disrepair and you can't afford the cost to repair it all yourself. So you submit a claim to your insurance company. They'll send out an adjuster who will assess the damage. In most cases, you'll have to pay for the repairs outright and the insurance company will reimburse you. You'll have to pay a deductible or copay, and the insurance will cover the rest. This is just one very basic example. To gain insight into other policies, click on any links that interest you throughout the article.
Consider a Business Owners' Policy
As a small business owner, you're probably trying to get the most bang for your buck, right? A business owners' policy is THE best way to do that. It's an insurance bundle offered to small businesses that typically includes these three coverages—at a great price!
Commercial property insurance: Just as it sounds, this insurance policy protects your building, inventory, and all equipment and machinery stored inside.
Business interruption insurance: If your business is damaged in a storm (or other covered event) business interruption insurance can help cover your operating costs and lost profits until you're able to reopen.
General liability insurance: General liability is also known as "slip and fall" insurance. Ir protects your business if a customer is injured or their property is damaged. It also protects you if you're sued for libel, slander, or copyright infringement.
All of these can be purchased as a separate policy, so choose whatever works best for your business.
Other Types of Liability Coverage
Depending on the type of business you own, you may want to consider some of these other basic insurance policies.
Don't know where to start? We can help you find a local independent agent to work with!
Get a Free Business Insurance Quote
Don't know where to start? Let us help you get the business insurance you need! Tivly specializes in helping small and medium-sized businesses find the coverage they need at an affordable cost. If you'd like your help, complete the form at the top of the page or give us a call at 877-907-5267.
The informations was timely and exactly what I needed.
Matched our company with the perfect insurance company! Customer Service is OUTSTANDING!
Fast response, ideal solution. Everyone I dealt with was courteous and professional and more than qualified to help me find the right insurance coverage for my company. I would absolutely recommend them to anyone needing commercial insurance.

Aeos Solar, LLC