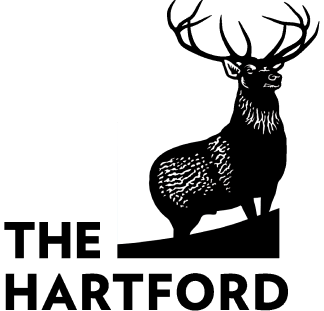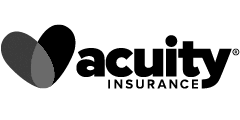 The process of getting fossil fuels from play to pump is a highly complex endeavor, and it could be argued that the upstream sector of the oil and gas industry is the most complicated segment of one of the world's most specialized businesses; upstream insurance needs careful planning and continuous evaluation.
Exploration and production (E&P), as well as the many varieties of oilfield contractor businesses, are all diverse and operationally distinct. Just as "upstream" covers a wide array of services within the oil and gas industry, upstream insurance is a blanket term that has to be qualified for each individual risk that a company faces.
Whether you're an E&P company that employs thousands, or a contracting business just making the jump into oilfield services, your upstream insurance needs are specific, and of primary financial importance to the health and growth of your company. A risk management professional with a thorough understanding of the oil and gas industry is vital, and one of the best investments you can make in your business's future.
No matter what your company's size, or the scope of your operations, it's likely that upstream insurance basics are necessary; general liability, inland or ocean marine for equipment, pollution liability insurance, workers compensation, and commercial auto coverages are generally standard practice.
However, the unique risks posed by your individual operations could be extremely costly if overlooked. A proper evaluation of the different types of drilling and well maintenance risks for oilfield services insurance is crucial, for example, and professional liability and other specialized coverages might be necessary for drilling insurance or landman insurance.
Your contribution to the oil and gas world is necessary and important, and maintaining proper upstream insurance coverage for your company is essential to keep it running. Call one of our risk management professionals today to evaluate your current plan, and make sure it's the best it can be.
Let us help you find protection for your business and keep your mind at ease. At Tivly, our goal is to get you an affordable commercial insurance quote. To get a competitive insurance quote it is fast and easy, enter your zip code and click "Get Quote." One of our specialists will contact you soon.
Jennifer was extremly helpful, and was able to answer my questions in a timely manner and moved at my pace, which was extremly helpful, as a first time buisness owner.
This insurance purchase for my business was the most seamless phone encounter I have ever had in any phone purchase process bar none. Information was requested once and moved smoothly from one person to the next as we moved thru the purchase. Each person I dealt with was friendly, professional, and focused on determining my needs and the best way to match me up with the solution. Absolutely stellar!!!
Fast response, ideal solution. Everyone I dealt with was courteous and professional and more than qualified to help me find the right insurance coverage for my company. I would absolutely recommend them to anyone needing commercial insurance.

Aeos Solar, LLC