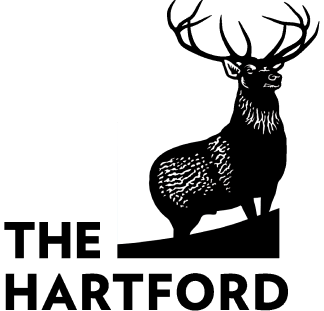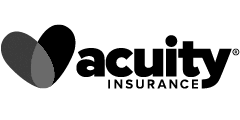 Affordable, Convenient and Simple Business Insurance
Carpentry Shop Insurance
According to the United States Department of Labor, employment opportunities for carpenters is expected to grow 24 percent by 2022, much faster than the average for growth rate for all occupations. Increased levels of new home building and remodeling will require more folks with carpentry skills like you. This is an exciting time to be a carpenter. With current economic growth, there are no limits to how successful your carpentry business can be.
Whether you have a small carpentry business or are an independent carpenter, whether you build houses or cabinetry, the fact is, you need insurance tailored to your needs as a carpenter.
| | |
| --- | --- |
| Additional Insured Included: | YES |
| Free Certificates: | YES |
| Payment Options: | YES (Pay in Full OR Payment Plans) |
| Low Down Payments: | YES (Flexible Payment Options) |
| Coverage Limit Minimum: | $2,000,000 / $2,000,000 / $1,000,000 |
General Liability Insurance
General liability insurance covers such things as your shop, warehouse, or other buildings and its contents, including your tools of the trade, machinery, wood, and other materials and office equipment such as computers, phone systems, desks, and office chairs.
If you work in a shop and customers are sometimes present, general liability will protect your business if a customer in your shop trips over something, requiring a trip to the emergency room. It can cover not just the medical costs, but the legal costs if that client decides to sue you.
And if you have to close down the business while you get your building and equipment repaired, your business owner's policy can provide help making up your lost income, as well as any extra expenses you may have from having to lease machinery or a building while yours is being repaired.


Business Interruption Insurance
Additionally, if your equipment suffers a breakdown, your business owner's policy can cover the costs of repair or replacement of that machinery.
Other items your business owners policy can cover include products and completed operations, electronic data loss, and employee theft or other dishonest practices, which adversely affect you in your carpentry business.


Workers' Compensation
As with all businesses, large or small, your carpentry business is required by law to have workers' compensation insurance for any and all employees. Workers' compensation insurance pays for legal expenses and medical treatment and care for on-the-job injuries. Additionally, workers' compensation insurance covers transportation to the hospital or emergency room, medications, procedures, rehabilitation, physical therapy, and visits to the doctor. It will also cover the injured employee's lost wages if they are medically unable to return to work right away.
There is another reason to have workers' compensation insurance aside from the benefits which you get if there is an injury on the job, and that is the fact that there are legal consequences to you if you do not provide it. You may be fined, or in some cases, sent to jail or prison for neglecting this insurance.

Get a Quote Now
Let us help you protect your business and keep your mind at ease. At Tivly, our goal is to help you protect your business as efficiently as possible. To get a competitive insurance quote it is fast and easy, enter your zip code above and click "Get Quote." One of our specialists will contact you soon.
Related Articles: Welding Insurance
I spoke with Megan, she was very professional and informative. When she couldn't reach me on the phone, she stayed with it never giving up.
The service has been great, very efficient, easy to talk to, and they explained everything. I recommend them.
Amazing! Fast with awesome customer service! Thank you!