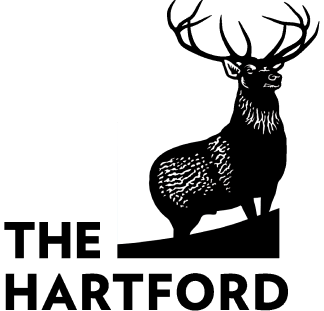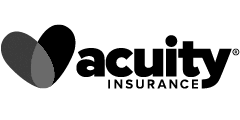 Whether you own a retail shop, an auto repair shop, you're a chiropractor or a dentist, you have insurance on your business and property. Like other business owners, you are feeling a squeeze and looking to reduce costs and we are often asked, "How can my businesses save some money without giving up anything?"

Unfortunately, while not an easy answer, there are steps a business owner can take to try and reduce their commercial insurance costs.

Typically, General Liability rates have been ticking up. That doesn't stop a smart owner from partnering with a good licensed commercial insurance agent to find ways to save some money.

The first step is to examine if you may be able to eliminate double coverage. While we generally advise our clients to get the maximum coverage available, make sure your general liability coverage doesn't offer product liability coverage while you are carrying a separate policy for product liability coverage.

Ask your agent for any safe driving discounts and monitor those employees who are driving company vehicles. Sometimes, one driver with a poor history can cause the rate to go up. Is there multi-policy or multi-product discounts available? Can you save on rates available to associations or organizations which your company is a member? Is it possible to increase deductibles to reduce the premium?

A key point to remember when working with your licensed business insurance agent is to set expectations of service which include an annual review and taking the time to answer all your questions.
Let us help you find protection for your business and keep your mind at ease. At Tivly, our goal is to get you an affordable commercial insurance quote. To get a competitive insurance quote it is fast and easy, enter your zip code and click "Get Quote." One of our specialists will contact you soon.

One call and I had a policy within hours! Very affordable and responsive A+!
Perfect, Fast, and outstanding service!!!
The representative was very efficient and able to provide details about the services that I was purchasing. The representative was very courteous. So far a great buy!