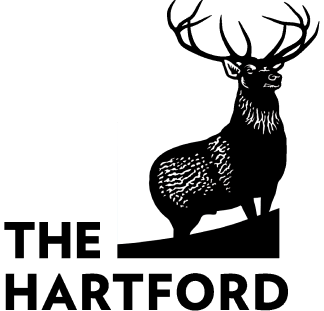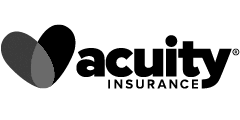 Your business insurance, also known as your commercial insurance is more expensive as a rule and much more complicated than your personal insurance. This insurance is the foundation of your business. One mistake we often see business owners make time and time again is not reading or understanding the coverage they have, or most often, don't have in place.

For example, many business owners in Georgia and nationwide assume that if the building they own or lease floods, it is covered. The same is true of a tornado or wind storm. The fact is it's very possible none of these may be covered by the current property insurance you have in place. It's important to check for any exclusion in your property insurance coverage. Many policies will cover rebuilding, but may not cover debris removal. In the event of a catastrophe, the debris removal could run into tens of thousands of dollars, or even more.

Another assumption business owners make is not about the insurance, but the downtime involved in the event of a disaster. Especially if other locations may have similar damage and issues, rebuilding could take months or even a year or more. Don't make this costly assumption and overlook business interruption insurance. This important coverage will protect the cash flow of your business in the downtime.

Still another assumption by business owners is their equipment will operate without ever breaking down. Some also mistakenly think this may be covered in their business property insurance. Mechanical breakdown insurance, sometimes known as boiler and machinery insurance, will cover these costly repairs or replacements which can have a tremendous financial impact on the business.

There are many more assumptions made by business owners every day that put their businesses at high levels of risk. Assuming your general liability coverage may be enough is one. Often professional liability insurance is needed to supplement that coverage. Or perhaps even a commercial umbrella policy, which would kick in after other limits are met. Never assume it won't happen to you, it can and it will. No one ever believes it when an event takes place, but they always breathe easier knowing the proper coverage is there when it does.

Take the time to sit down with your licensed insurance professional and review your personal list of assumptions. We always recommend speaking with the Georgia Department of Insurance as well.
Never assume, always know what is in place for your business insurance.
Let us help you find protection for your business and keep your mind at ease. At Tivly, our mission is to help medium and small businesses manage risk by finding business insurance quotes at a reasonable price. To get a competitive insurance quote it is fast and easy, enter your zip code and click "Get Quote." One of our specialists will contact you soon.
Very knowledgable. Efficient service. A willingness to work "outside the box".
I recommend the prices! They have great customer service!
The entire process was very easy....from initial quote to signing the policy. Their rates were very competitive. Thanks for protecting me and my business!