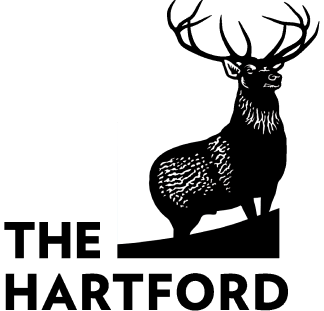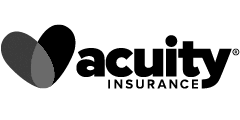 Starting a business can be an exciting and rewarding venture, but it also comes with risks. When it comes to protecting your business, insurance plays a crucial role. For limited liability companies (LLCs), having the right insurance coverage is essential for safeguarding your assets and mitigating potential risks. In this article, we will explore LLC insurance, who needs it, what it covers, and how much it typically costs.
What is LLC Insurance?
Limited Liability Company (LLC) insurance, also known as business liability insurance or commercial general liability insurance, is a type of coverage designed to protect LLC owners from various risks and liabilities. It provides financial protection if a lawsuit or claim is filed against your business for bodily injury, property damage, or advertising injury. LLC insurance typically covers legal defense costs, settlements, and judgements up to the policy limits.
Who Needs a Business LLC Policy?
LLC insurance is recommended for all types of businesses, regardless of their size. Whether you're a sole proprietor, a small business owner, or part of a larger corporation, LLC insurance can safeguard your personal assets and the financial stability of your company.
Many entrepreneurs mistakenly believe that forming an LLC alone provides enough protection. While an LLC structure does offer limited liability, it does not shield you from all risks. If your business is sued for negligence, product liability, or other claims, your personal assets could still be at risk without proper insurance coverage.
What is Covered Under a Business LCC Policy?
A business LLC policy typically covers a wide range of risks that can arise during your business operations. Here are some common areas of coverage:
It's important to note that each policy may have specific coverage limits, exclusions, and deductibles. Therefore, it's crucial to review the terms and conditions of the policy and consult with an insurance professional to ensure you have adequate coverage for your specific business needs.
How Much Does LLC Insurance Typically Cost?
The cost of LLC insurance can vary depending on several factors, including the type of business, the coverage limits desired, the industry's risk profile, and the location of your business. On average, small businesses can expect to pay between $500 and $2,000 annually for LLC insurance coverage.
Factors that influence the cost include the size of your business, annual revenue, number of employees, and the level of risk associated with your industry. For example, a construction company may have higher premiums compared to a consulting firm due to the inherent risks involved in the construction industry.
To get an accurate quote, it is advisable to contact insurance providers specializing in commercial insurance. They will assess your specific needs and provide you with a tailored policy that adequately covers your business risks.
Let us help you protect your business with LLC insurance and keep your mind at ease. At Tivly, our goal is to help you find protection for your business as efficiently as possible by matching you with the right insurance provider. Simply give us a call at 877-907-5267 or complete the form above and one of our specialists will contact you right away.
Related Articles: General Liability Insurance, Professional Liability Insurance
Very knowledgable. Efficient service. A willingness to work "outside the box".
They were spot on with their help to secure the insurance that was best for me. I was guided to the correct plan with the best price. I would certainly go back!
Very easy and straight to the point. I got my insurance in a quick and timely manner.