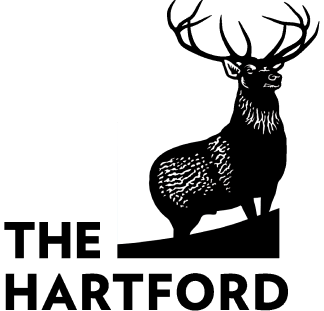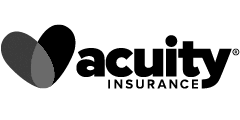 The function of midstream companies in the oil and gas process is essential; as one of the links between production and distribution, you need to ensure that your midstream insurance coverage is complete and tailored to your operations, in order to maintain and increase your success in a competitive field.
Bridging the gap between oil and gas supply and demand, either through field gathering or transmission pipelines, means providing an array of services that have a host of individual risks. Midstream insurance coverage needs to include standards like general liability, workers' compensation, inland or ocean marine (depending on location) and commercial auto, as well as specialized plans for things like environmental insurance and pollution liability coverage. Segment-specific practices such as storage or transport will require targeted attention and possibly endorsements, as well.
Enlisting the help of a risk management professional who has a serious level of understanding about the midstream business segment and all of its individual aspects is crucial. For instance, gathering and processing operations have needs that are very different from transmission companies and various types of pipelines may each pose distinct risks and need individualized pipeline insurance plans. A specialist well acquainted with midstream practices--and the regulations concerning them--can help you craft a strategy that will provide a solid foundation for your business and safeguard your assets, or assist you in evaluating your current midstream insurance plan to make sure that it's properly serving your business's interests.
Let us help you find protection for your business and keep your mind at ease. At Tivly, our goal is to get you an affordable commercial insurance quote. To get a competitive insurance quote it is fast and easy, enter your zip code and click "Get Quote." One of our specialists will contact you soon.
Related Article: Control of Well Insurance
The service has been great, very efficient, easy to talk to, and they explained everything. I recommend them.
We had a great experience. Michael, was super helpful, answered all our questions and did a great job finding us an insurance company. He also made an effort to get everything done as fast as possible. We are very thankful for the excellent service.
Insurance I needed, explained simply.