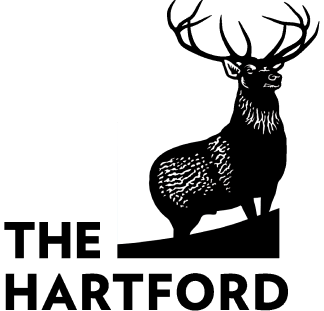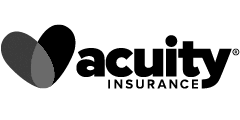 Starting up and then running a business can be overwhelming. Often, there is no one to bounce ideas off or share problems with. Most larger companies have a board of directors for that task. But a board of directors is often reserved for those Fortune 1000 companies.
A board of directors is a group of business professionals brought together that is paid to advise the senior management of a company in determining policy and direction of that company. Most small businesses cannot afford to pay for the advice and counsel of a board of directors. But it is possible to build an advisory team dedicated to helping you with your business.
Fortunately, you do have a team of advisors in place—you just don't know it yet. When you start a business, you usually use an attorney, an accountant, a banker, and an insurance professional to get everything in place, right? The key is to use this team as advisors to help you with answers to any questions that may arise.
You could utilize each of them as an informal means of answering questions. Or, you could form a legitimate board if each professional is a willing participant. You can determine when the group meets, the agenda, and what you wish to accomplish with your team of advisors.
Why Your Insurance Agent is an Important Piece of the Puzzle
Why is your commercial insurance agent a key member of your team? If you look at your business insurance as a necessary evil to be in business, you're not alone. Do you have to look at a policy or an insurance bill to remember your agent's name? If so, you're in the majority of business owners, but it isn't where you want to be. No doubt you use a CPA for your taxes and attorney for your legal issues, but do you consider your commercial agent in the same category? If not, let's examine why you should change that outlook.
It is important to look at your insurance agent as a professional at the same level of importance as your attorney and accountant. Why? You took a great number of risks to start your business. You took a financial risk. You took a great number of personal risks. You may have risked your reputation or your relationship with your spouse and family. Why would you now continue to expose yourself to further risks? One frivolous lawsuit can ruin a business.
Your insurance agent will work with you to determine the amount of risk and exposure your business will face—and the best way to reduce it. Your licensed insurance professional, agent, or broker, will bring a level of expertise to the table and help you properly insure your business and its employees. That's why it's important that you choose someone you can build a long-term relationship with.
How to Maximize the Support You Receive from Your Broker
When interviewing your insurance advisor, ask them for input. Are they willing to meet with you on a regular basis or talk on the phone periodically? Get references and check them. Are they willing and able to put more into the success of your business? Do they have the expertise to become an advisor for your business?
We wrote a handy article about how to choose an insurance agent for your small business. If you're looking for a long-term business relationship with a true professional, read it to learn more!


Related Articles: Commercial Insurance Agent, Business Insurance Agent, Commercial Insurance Broker
Very helpful and their customer service is top notch! Very pleased with their service.

Hands of Hope Adult Homecare, LLC
The informations was timely and exactly what I needed.
This insurance purchase for my business was the most seamless phone encounter I have ever had in any phone purchase process bar none. Information was requested once and moved smoothly from one person to the next as we moved thru the purchase. Each person I dealt with was friendly, professional, and focused on determining my needs and the best way to match me up with the solution. Absolutely stellar!!!