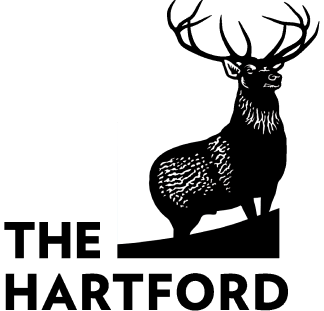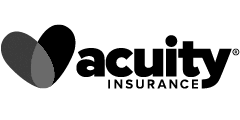 Jewelers block insurance is specialty insurance written to protect the physical loss of or damage to precious stones (including semi-precious stones), precious metals, and other related property in the jewel trade. Jewelers block policies extend to jewelry in your care or custody.
It's often referred to as specialized inland marine insurance because it also protects moveable property that is in transit. Making sure your business operations are insured against the risks the jewelry industry faces is key to the longevity of your shop.
The Core Coverage Under this Insurance Policy
A jewelers block policy includes coverage for merchandise that is stored inside a safe and/or bank vault, inventory in a show window or on display, or while being shipped/mailed, including by the United States Postal Service.
Add-ons to this insurance coverage can include:
Coverage for vendors at trade shows or another event

Coverage of raw materials or jewelry being manufactured

Any property of clients that's in your care or custody
Some insurers will require you to have sufficient security measures in place to protect your stock—such as an alarm system—to get coverage and submit claims.
Who Needs Business Insurance in the Jewelry Industry?
Jewelry retailers
Diamond dealers
Designers
Retail and wholesalers
Manufacturers
Pawnbrokers
Appraisers
Anyone in the jewelry trade with an inventory of precious metals as part of their job should consider this policy.
Jewelers Block is an All-Risk Policy
Jewelers block is considered an all-risk policy by most insurance companies. That means it includes coverage for the physical loss or damage to jewelry in your care under most circumstances, including theft, robbery, fire, or shoplifting.
A "mysterious disappearance" or case of employee theft may be excluded—which is why it's important to read the details of your policy.
Other Business Insurance Policies to Consider
What other business insurance coverages should jewelry businesses consider as part of their risk management strategy?
Get a Free Jewelers Block Insurance Quote
We'd love to help you in the search for the right commercial insurance for your business! If you'd like a free quote or have more questions, contact us at 877-907-5267. Or you can complete the form at the top of the page and an agent will connect with you.
I spoke with Megan, she was very professional and informative. When she couldn't reach me on the phone, she stayed with it never giving up.
The representative was very efficient and able to provide details about the services that I was purchasing. The representative was very courteous. So far a great buy!
The entire process was very quick and professional.