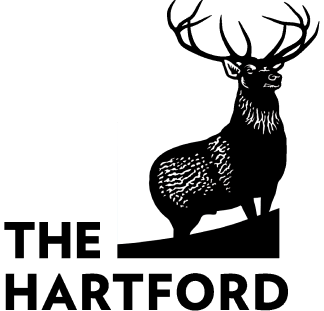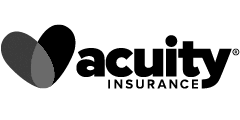 Bumbershoot Policy Definition
A bumbershoot policy is a specialized type of excess liability coverage (i.e. an umbrella insurance policy) designed specifically for those in the maritime industry (with major wet marine exposures). It extends coverage for underlying liability—for both marine and non-marine liability exposures—such as protection and indemnity, ship repairers legal liability, sue and labor, collision, general average, and a marine liability insurance policy.
How Does a Bumbershoot Policy Work?
A bumbershoot policy serves three purposes:
It provides excess coverage if the underlying policies are exhausted.
If the aggregate limit of a policy is exhausted it can step in.
Some bumbershoot policies can extend to cover claims that may be excluded from an underlying insurance policy—subject to the assumption of a self-insured retention (SIR).
While a bumbershoot insurance policy is written for those in the marine industry, it can also extend to coverage that isn't on the water. That may include general liability, auto liability, or employer's liability. It is meant to be in place to cover your business in the case of something catastrophic.
What are some of the unique coverages it can extend? A marine umbrella liability policy can extend coverage for marine risks such as collision and salvage and unique expenses related to the Longshoreman and Harbor Workers' Act. Most umbrella liability policies include worldwide coverage for things like loss or damage of cargo, hijacking or piracy, and damage from weather.
Example: You run a charter boat and one of your customers is injured on board and suffers a concussion. Unfortunately, they suffer brain damage and sue you. You exhausted the limits of your ocean marine insurance to pay their claim. The litigation coverage in your umbrella insurance helps pay the remaining amount of the claim.
How is a Bumbershoot Policy Different From an Umbrella Policy?
The short answer is they're not—both umbrella liability and bumbershoot provide excess coverage in case the limits of the primary liability policy are exhausted.
Who Needs Bumbershoot Coverage?
Boat + yacht manufacturers
Boat dealers
Ship repairers
Terminal operators
Wharfingers
Stevedores
Shipyard workers
Freight shippers
Charter vessels
Vessel owners/operators
Other Insurance Policies to Consider
There are some policies that you should consider including in your liability package:
Get a Free Umbrella Coverage Quote
Let us help you find the insurance solutions you need to protect your business. To speak to an agent, complete the form at the top of the page or call us at 877-907-5267.
Related Articles: Commercial Boat Insurance
Jennifer was extremly helpful, and was able to answer my questions in a timely manner and moved at my pace, which was extremly helpful, as a first time buisness owner.
Matched our company with the perfect insurance company! Customer Service is OUTSTANDING!
One call and I had a policy within hours! Very affordable and responsive A+!