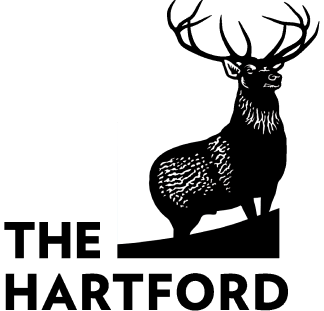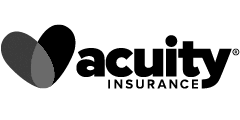 The conversion of crude oil into both fuel and the myriad of petroleum products used in daily life is an intricate web of diverse enterprises. Downstream coverage for businesses is far from one-size-fits-all. What is it? What does it cover? Who needs it? Learn more in this quick downstream energy guide.
What Downstream Energy Coverage Includes
Insurance for downstream business operations can include these options:
Your specific needs will depend on your unique risk profile and services you provide. We recommend speaking with our industry experts to determine the insurance program you need for your business.
Who is Included in the Downstream Sector?
Refining FCC/hydro skimming
Processing risks refineries
Petrochemical plants
LNG liquefaction plants and terminals
Gas processing plants
Gas to gas liquids (GGTL) plants
Tank farms and terminals for crude, gas, and petroleum products
Biofuels production
Transit risks by road, rail, or sea
Business that process oil and gas, polymers, fertilizers, plastics, and chemicals
This isn't an all-inclusive list. If you're in the gas sector, you may fall into the downstream energy industry category.
Why You Need Downstream Coverage
Petroleum processing and refining, as well as the transportation and sale of refined products, require a thorough examination of risk for each individual undertaking. Whether your refinery is producing light, medium, or heavy petroleum products, or you're engaging in marketing or distribution, your downstream coverage needs to be part of a specially designed risk management plan.
Professional guidance, in the form of an experienced agent that understands the nuances of downstream businesses and their insurance requirements, is the underpinning your company needs in order to sustain success and continue to grow. Market cycles may fluctuate, but your risks and liabilities do not. Navigating changes in the business environment while keeping your insurance interests safeguarded is a must.
Get a Free Quote for Downstream Coverage
There are a LOT of providers out there for the downstream energy sector. Every provider claims to have a global presence, extensive risk management, and provide all of the solutions you can possibly need. But truly understanding how the insurance solutions differ can be overwhelming— we get it.
Let us guide you through the process to you find protection for your business and put your mind at ease. At Tivly, our goal is to get you an affordable commercial insurance quote. To get a competitive insurance quote it is fast and easy, enter your zip code and click "Get Quote." One of our specialists will contact you soon.
Further Reading:
Very knowledgable. Efficient service. A willingness to work "outside the box".
Very helpful and their customer service is top notch! Very pleased with their service.

Hands of Hope Adult Homecare, LLC
Great turn around time and the staff make every process very easy. User-friendly organization.